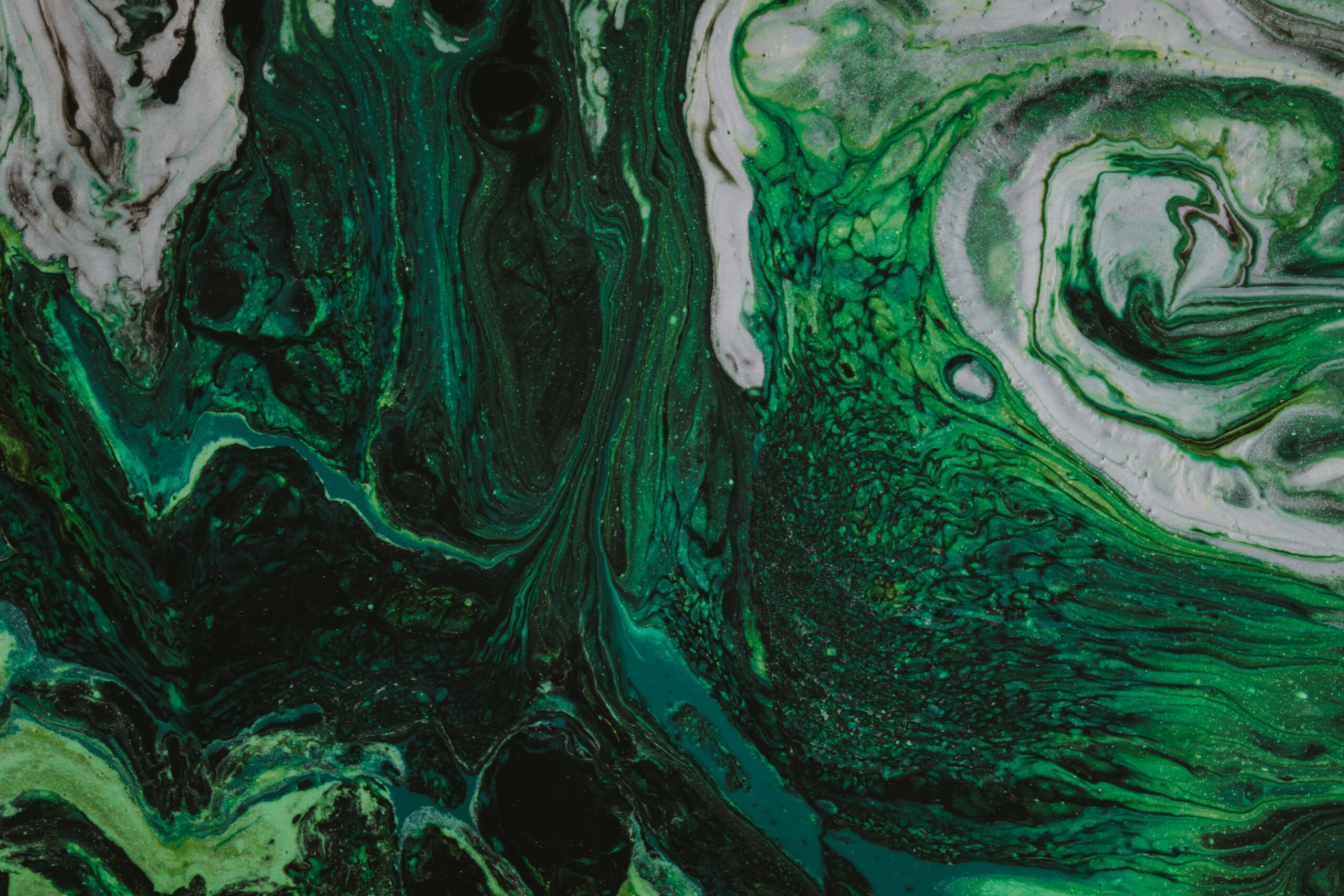 ---
ACT I
My passion for the arts ignited at an early age; one of my earliest memories is of gazing out an airplane window during my family's move overseas.
I've since called Singapore, China, and Vietnam my home, and my travels introduced me to the stunning beauty of ancient temples, mountaintops peeking just above the clouds, and museums brimming with inspiring artwork.
I carried a notebook with me everywhere I went, sketching everything from the mundane to the magnificent. Doodling marked only the beginning of my artistic journey, as I continued to pursue my passion and explore new creative avenues.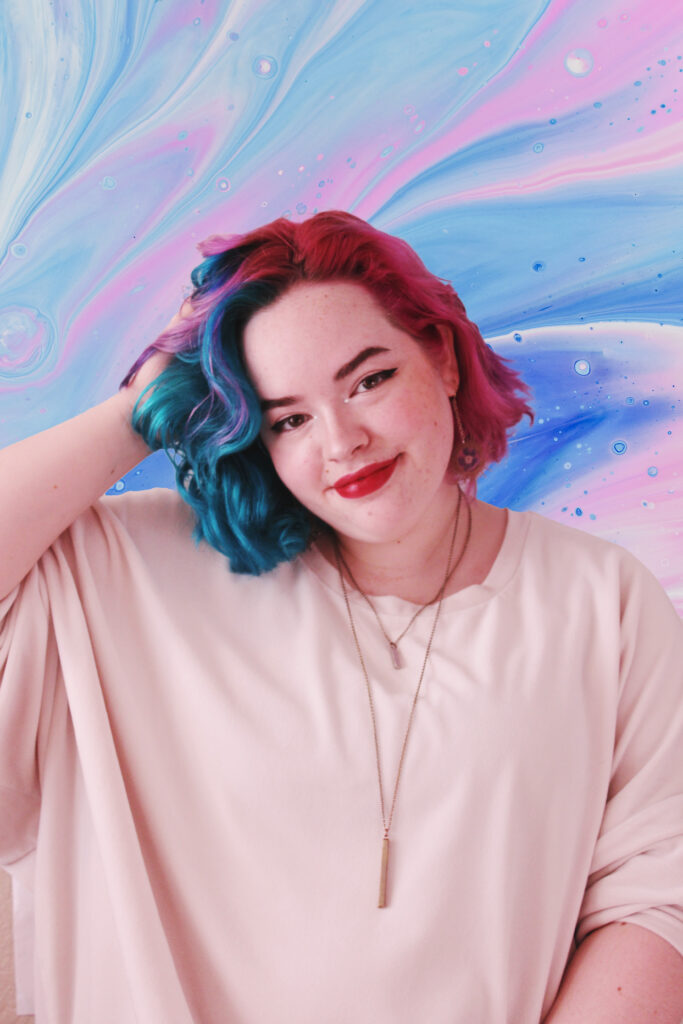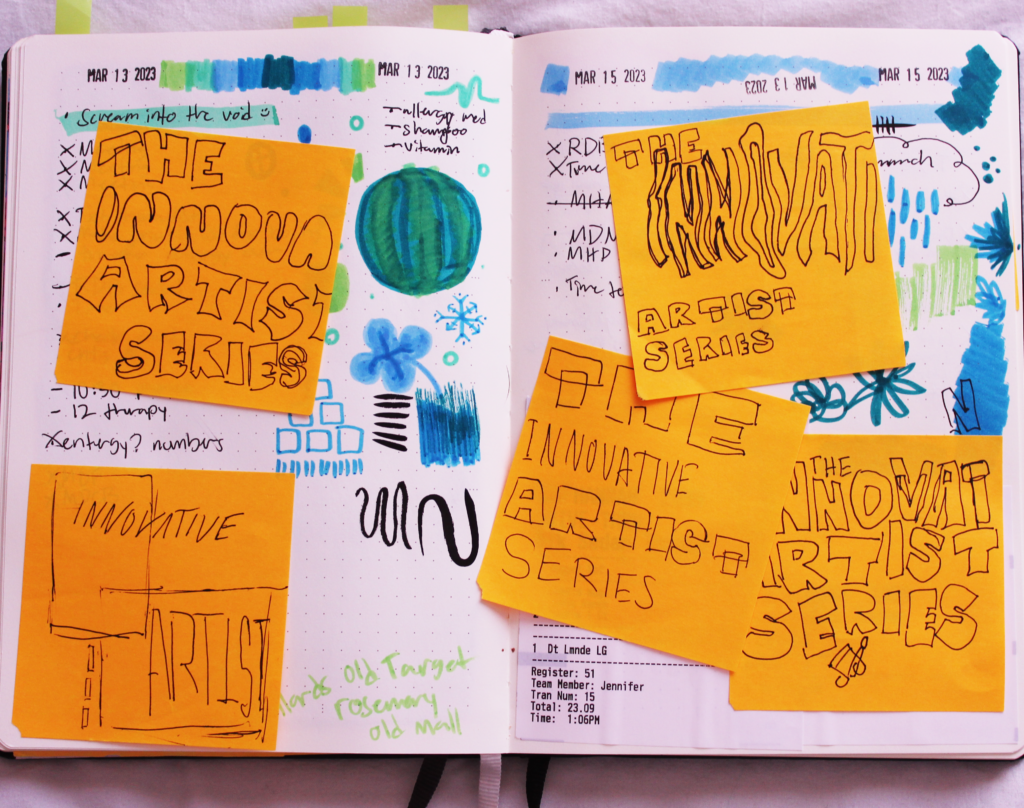 ACT II
Someone once told me that many designers plateau after college, content with what they've learned, but I refuse to be one of them.
I'm constantly seeking out new knowledge and techniques, immersing myself in the work of designers I admire and reaching out to learn from them, always hungry to learn more. My journals are bursting with sketches, scraps of inspiration, and treasures I've collected along the way; my camera roll is filled with photos of everything from unique signage to eye-catching packaging.
For me, graphic design is about so much more than just aesthetics – it's all about communication, a thrilling journey to find the perfect solution.
ACT III
Ready to elevate your design game? Contact me for fresh, innovative ideas!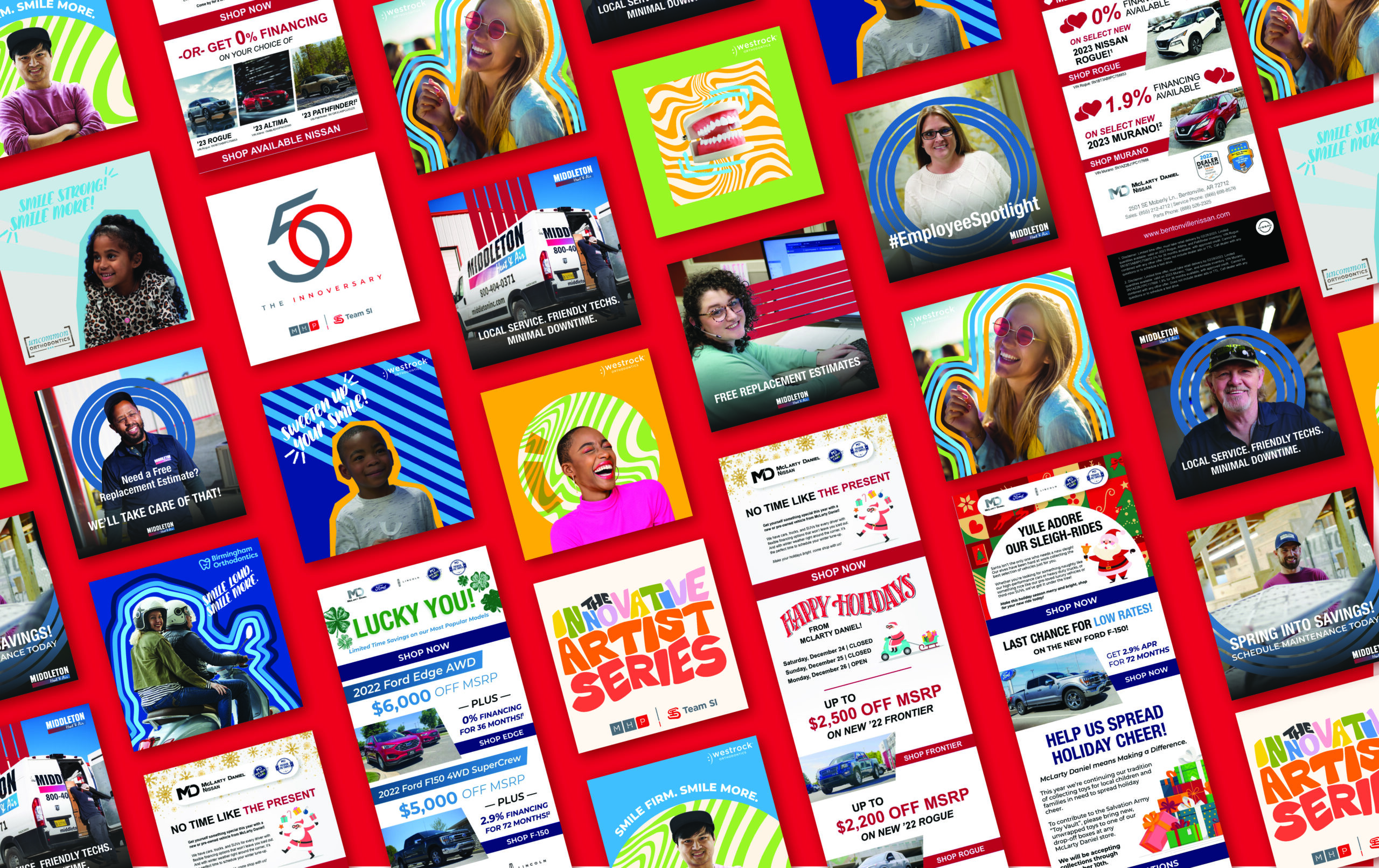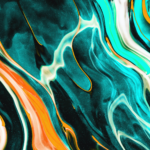 Future You
We should definitely collab!!