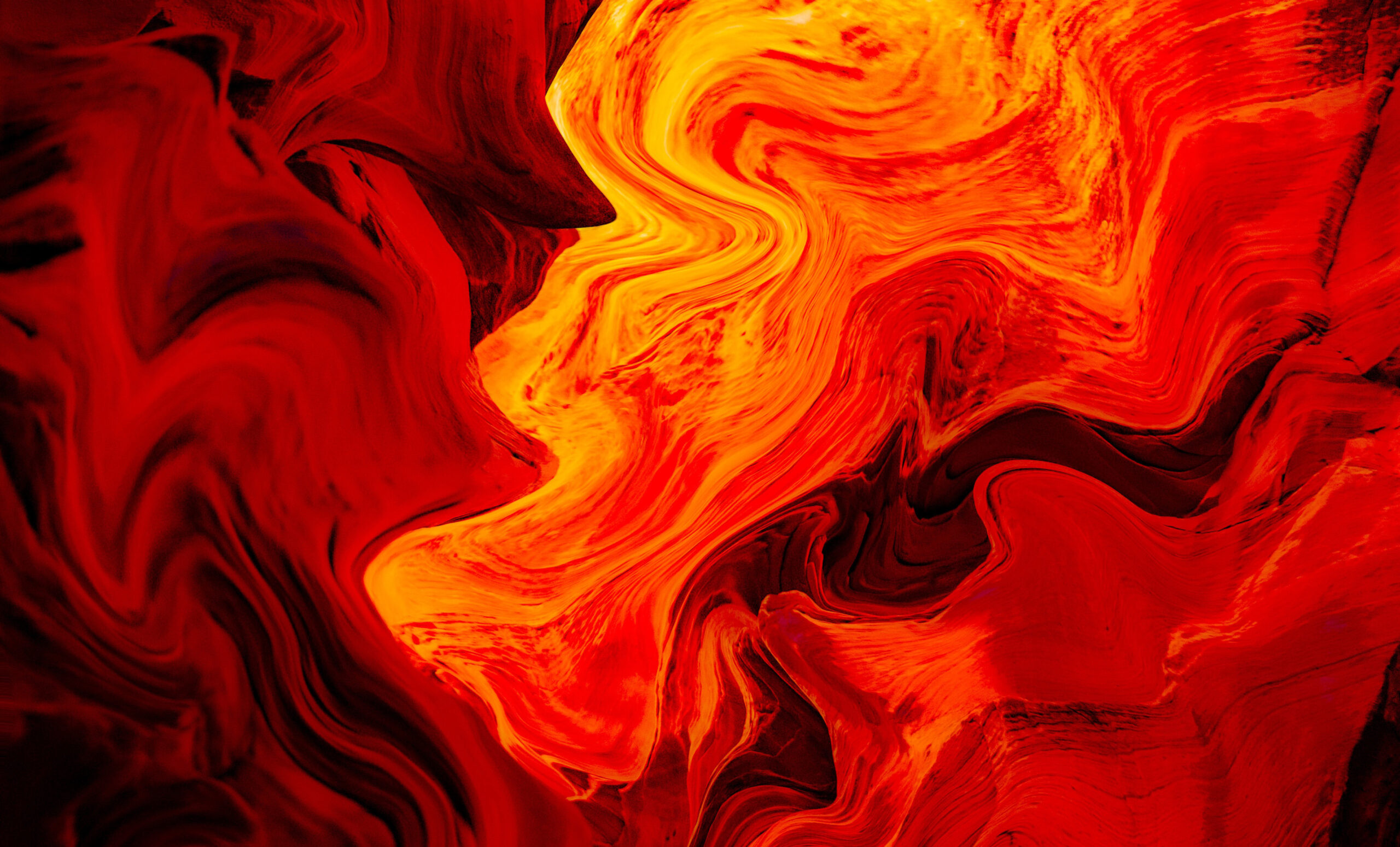 I believe that the best work comes from collaboration and open communication. Whether you're looking to create a new brand identity or revamp your social media, I'm always excited to partner with clients who are passionate about their vision!
Find me on Instagram
Get a look at behind-the-scenes content of my latest projects!
Connect on LinkedIn
Look into my past work experience or drop by to connect.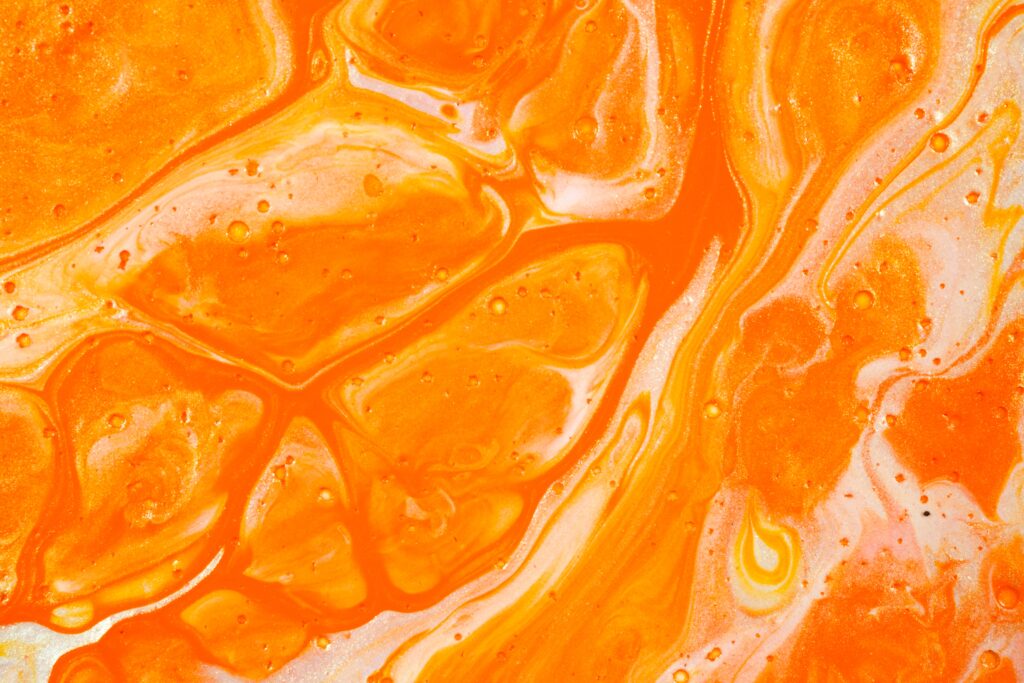 Thoughts? Comments? Concerns?