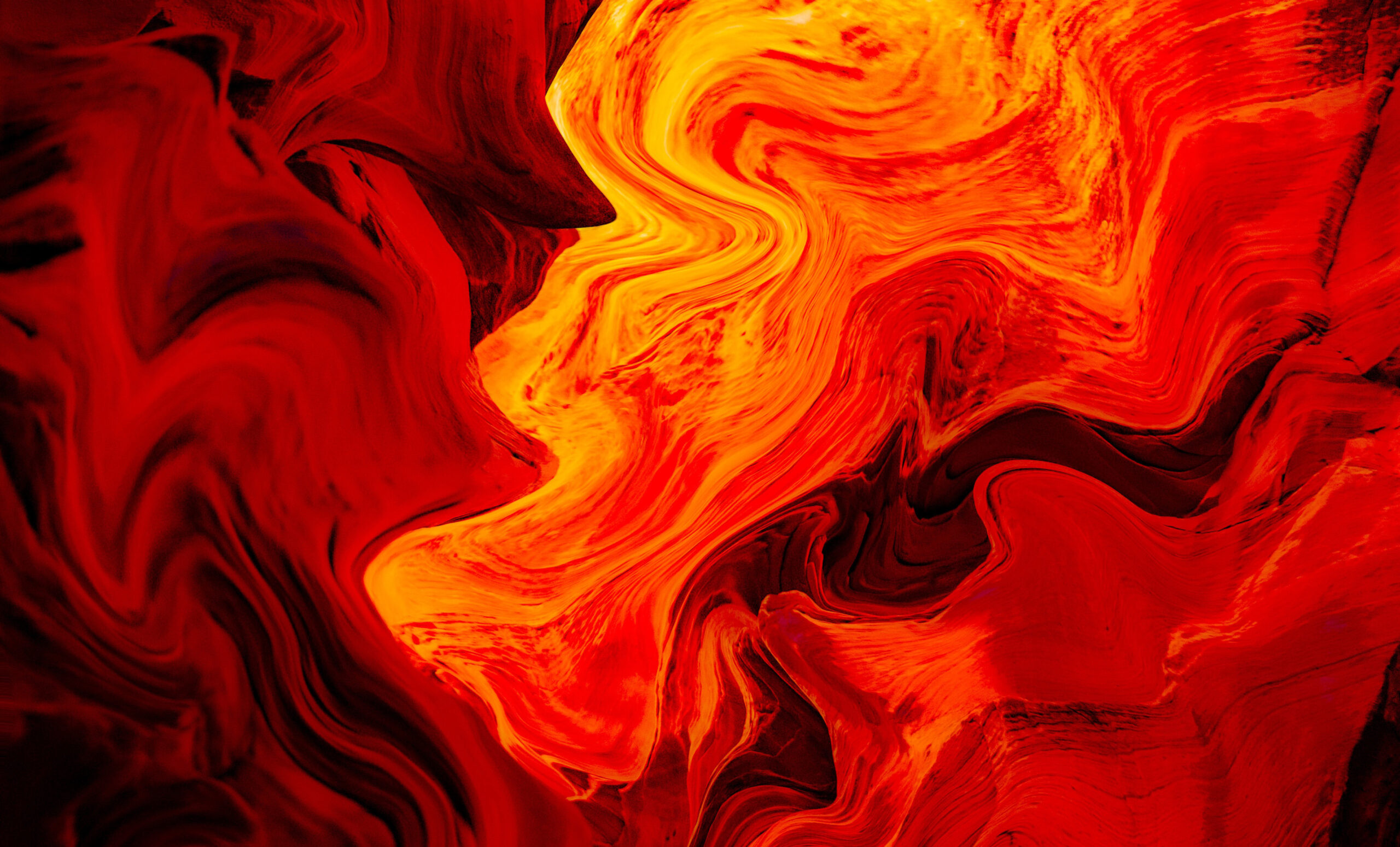 I believe that the best work comes from collaboration and open communication. Whether you're looking to create a new brand identity or revamp your social media, I'm always excited to partner with clients who are passionate about their vision!
Shoot me an email
Let's talk design! I'm just a message away and always open to chat.
Find me on Instagram
Get a look at behind-the-scenes content of my latest projects!
Connect on LinkedIn
Look into my past work experience or drop by to connect.
Cheers to Collaboration

Kim
I got the feeling that the website is trying to tell me something. Do you have the same feeling?
Rachel
The theme is free, so it's like a treat for me. So the real question will be, will this theme have pro functionality?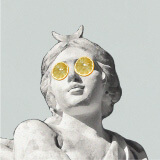 Chris
From the perspective of Virtual Reality – The Lemmony theme is very Virtual. So it was the main point why I chose it.