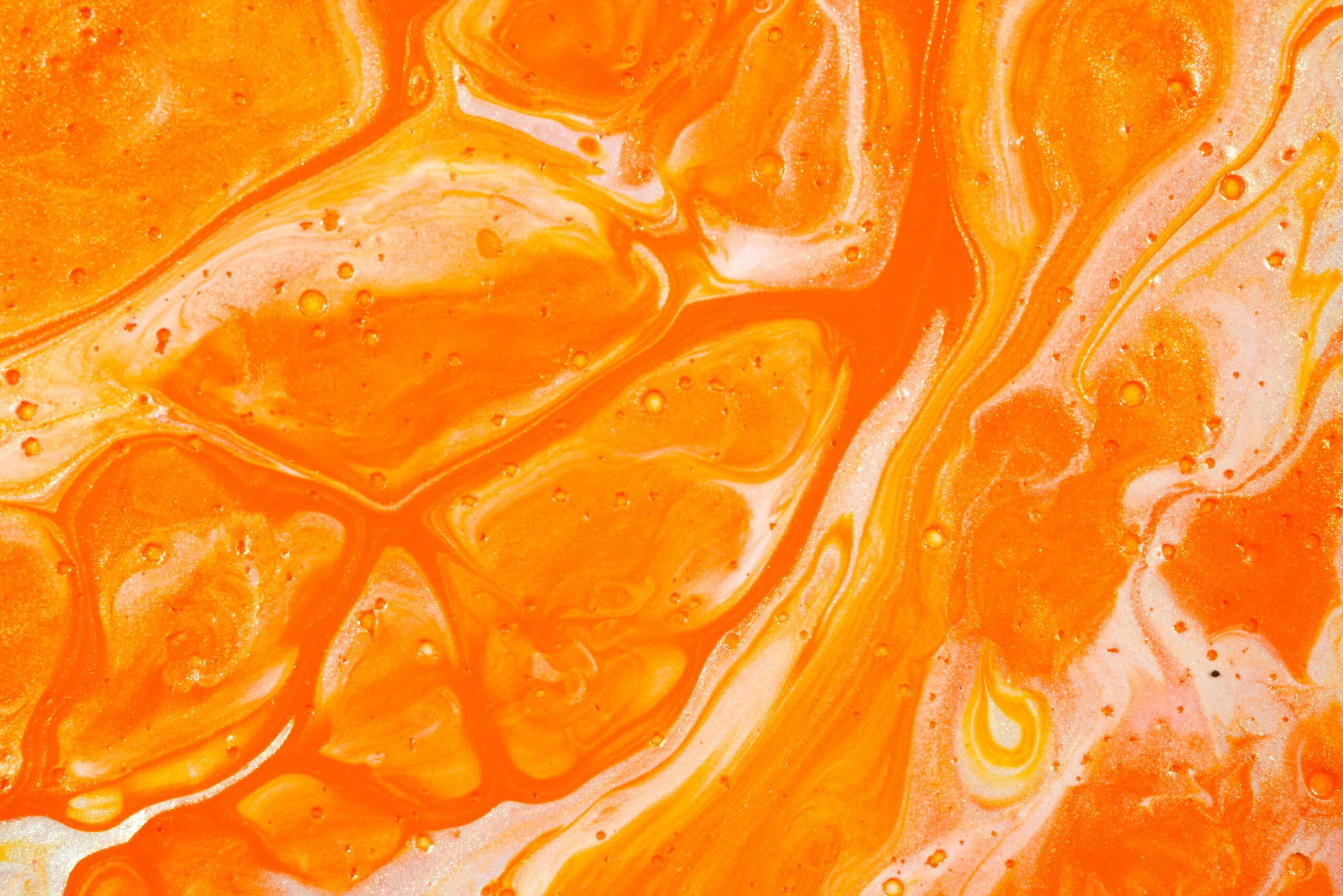 Skip the AD?
Not with these standout designs. With a strong eye for design, I help businesses stand out and engage their target audience through personalized marketing campaigns to drive results.
Display ADs
Spinning brand guidelines into fun, memorable ADs, these displays will definitely grab your attention!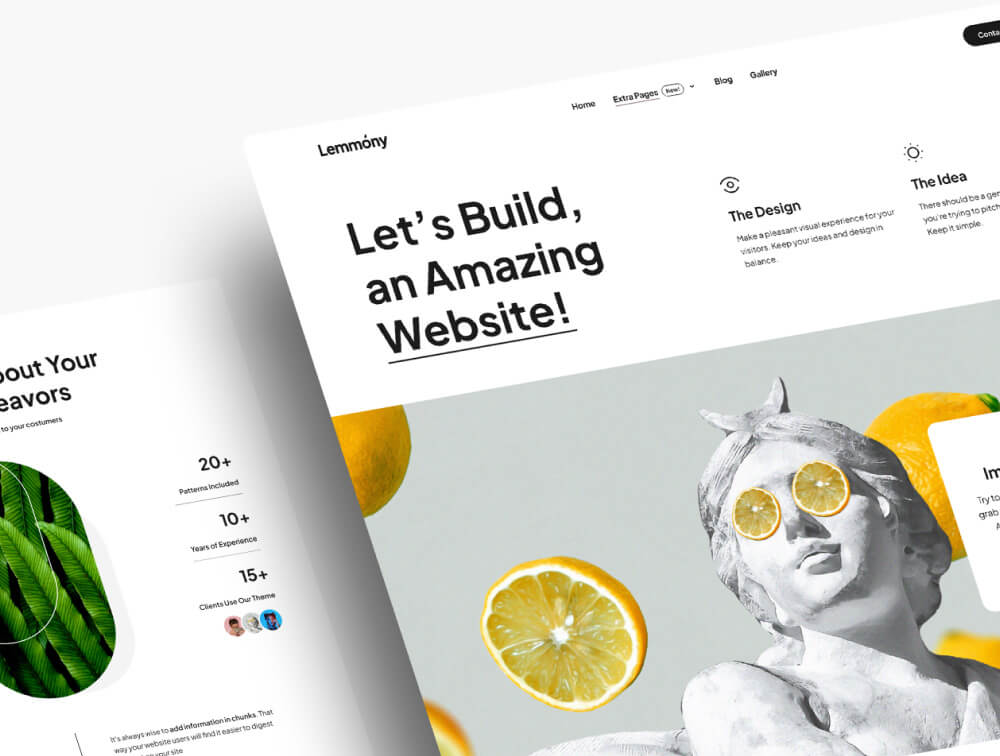 Email Marketing
Injecting creativity and humor, these emails can brighten up anyone's inbox.